What You'll Find At West Mall Dental Group
Dental Services in Etobicoke
Quality Family Dental Care in Etobicoke

The team at West Mall Dental Group has proudly been serving patients at The West Mall and Bloor for over 20 years.

Our mission is to provide quality service to our patients with a commitment to professional excellence. Operating as a team, we create a comfortable and caring experience for each and every patient. Through education and treatment we strive to improve the oral health of our community.

A beautiful smile builds confidence and healthy teeth and gums improve your overall health. It is our goal to be your partner in achieving both!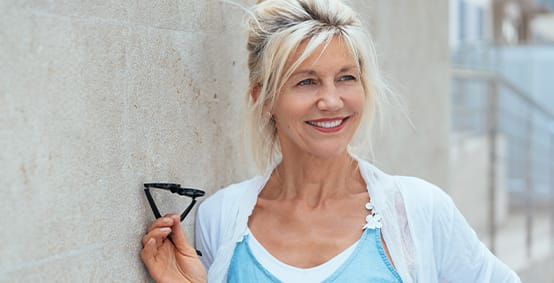 Our dentists use dental implants to support tooth replacements to restore missing teeth and your whole smile.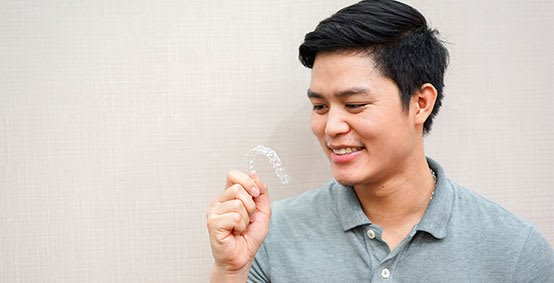 Straighten your teeth without anyone knowing – with Invisalign® or ClearCorrect™ custom orthodontic aligners.
Your Comfort Is Our #1 Priority
Our goal is to provide you with the most pleasant dental experience possible. We pride ourselves on striving for pain-free dentistry, and we are able to ease the concerns of even the most anxious patient with current technology. 
Conveniently Located at The West Mall & Bloor
You'll find our dental office in Central Etobicoke, with easy access from Highway 427.